Provincetown Family Week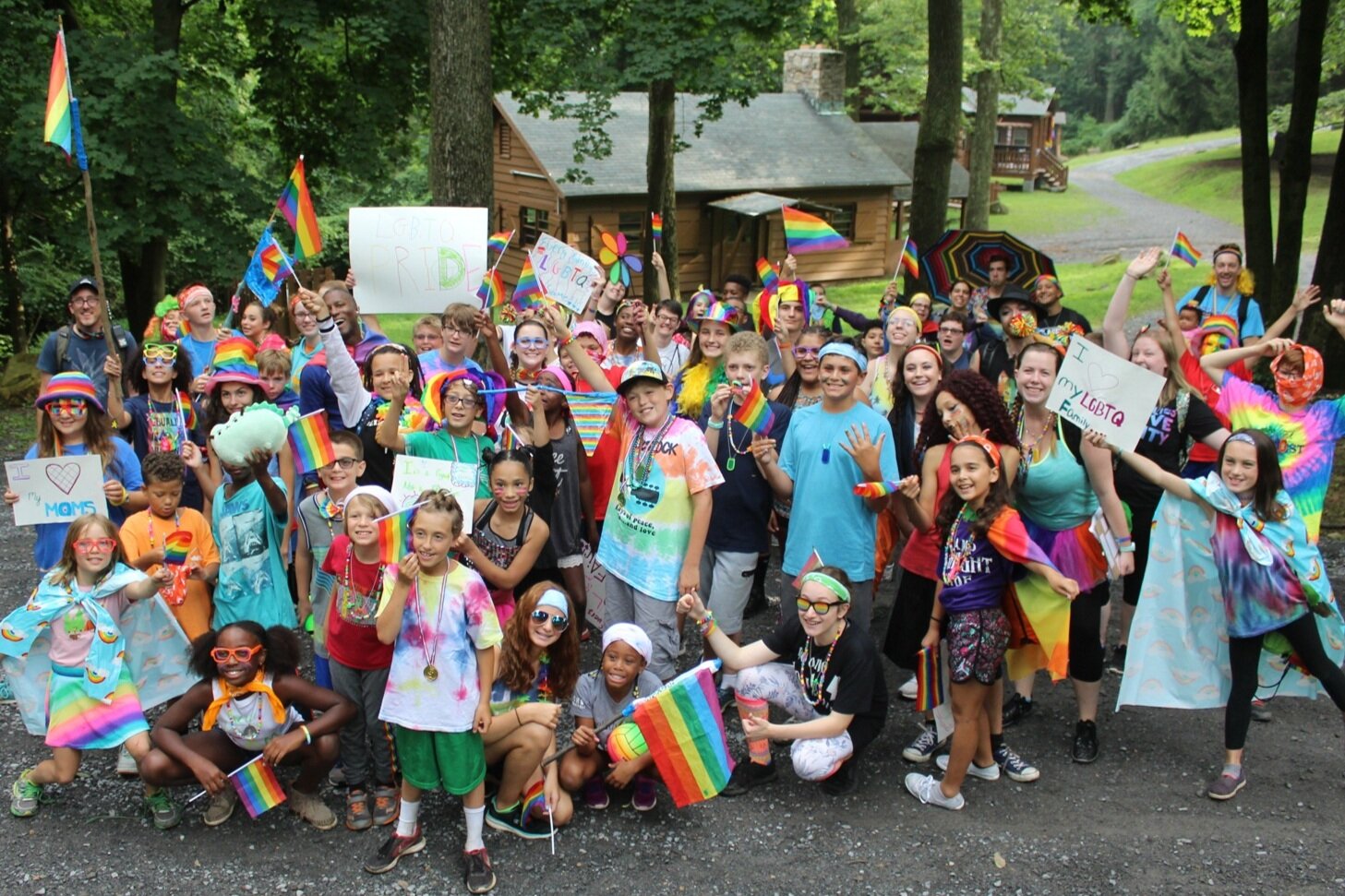 Don't miss out on the fun this year during the Provincetown Family Week! The Provincetown Family Week will be taking place from July 28 - August 4, and is a week long GLBT family event with many activities to participate in.
The Family Pride Coalition, along with R Family Vacations, are teaming up this year to create the "Provincetown Family Week". The focus of Family Week is for children of GLBT parents to meet other children, and for parents to meet other parents. Activities will include theme dinners, dances, beach picnics, a parade, and even a Broadway Brunch. In addition, there will be workshops and speakers throughout the week.
Some highlights of Family Event activities include:
Saturday 7/28: Sunset Family Beach Picnic
Sunday 7/29: R Family Broadway Brunch, Broadway Belters at the Crown and Anchor
Monday 7/31: "Kiddie Shakes" - Shakespeare performance for kids, "Under the Big Top" Dinner
Tuesday 7/31: "Classic Disco Family Tea Dance"
Wednesday 8/1: Family Bonfire and Beach Picnic
Thursday 8/2: "R-Mazing Race", Family Pride's Major Donor Clambake
Friday 8/3: Farewell Luau
Some Family Week events require tickets to attend, while many others just require you to show up! For more information, directions and tickets please see the Family Pride web site, and the R Family Vacations web site.