Pets on Cape Cod
Pet Friendly Activities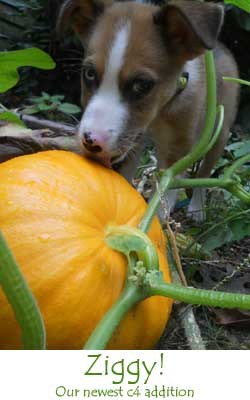 Our sister site CapeEvents.com has a "Pets Welcome" filter option you can select when searching for current and upcoming events on the Cape & Islands. In addition, the following areas are places you can take your pet:
Cape Cod National Seashore - Pets are required to be leashed at all times. There are restrictions in certain areas for pets, please see the Cape Cod National Seashore pet policy for more specific information.
The Cape Cod Rail Trail which runs from Dennis to Wellfleet allows leashed dogs year round.
Fresh Pond Dog Park is a fence-enclosed park in Dennis with walking trail, picnic area and fresh water for dogs to swim in.
Nickerson State Park in Brewster allows leashed pets on the walking and biking trails as well as in Flax and Cliff Ponds.
Pilgrim Bark Park in is a gated, off leash dog park in the heart of Provincetown.
Mashpee Dog Park is an organization working towards opening a dog park in Mashpee
Shopping for Pet Supplies
Here's a list of some of the great places you can find food, toys and other goodies for your pet:
Pet Friendly Accommodations
There are many pet-friendly lodging options available on Cape Cod. Always check with the particular place you are looking to stay to inquire about their particular policies and any restrictions, and make sure to travel with your pet's vaccination record.
Provincetown was recently named "DogTown USA® in 2010" in Dog Fancy® Magazine, making it perhaps the most pet-friendly area on the Cape to visit. There is a list of pet-friendly accommodation options located on the Provincetown Tourism web site.
Here are just a few of the pet-friendly lodging options available on the Cape & Islands for your consideration: